Makopa Mwasaria - General Manager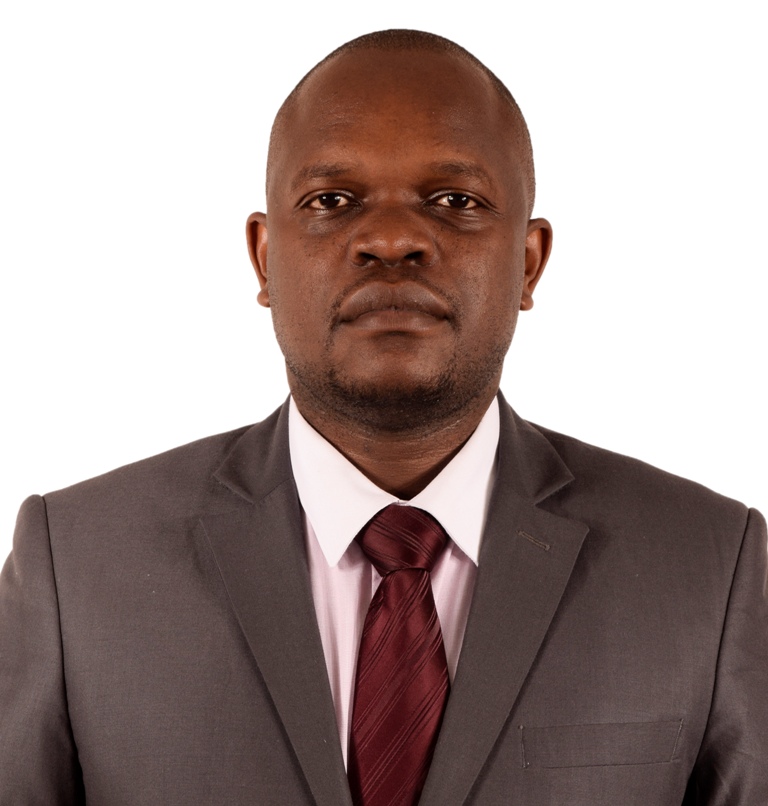 Makopa has over ten years working experience in the Capital markets. Prior to joining ABC Capital, he was the Head of Institutional Sales and Trading at Kingdom Securities, a subsidiary of the Co-operative Bank. He played a key role in establishing the firm's presence in the corporate and institutional investor space both locally and regionally. He also was instrumental in growing the business both in terms of market share and revenue.
Prior to Kingdom, he worked as a sell side trader as well as a proprietary trader at Dyer and Blair Investment Bank where he managed an equity portfolio in excess of KShs.1 Billion.
Makopa holds a Bachelor of Science degree (Hons) Actuarial Science from The Nairobi University and is a CFA® Charterholder.
---
Johnson Nderi - Manager, Corporate Finance And Advisory, ABC Capital Ltd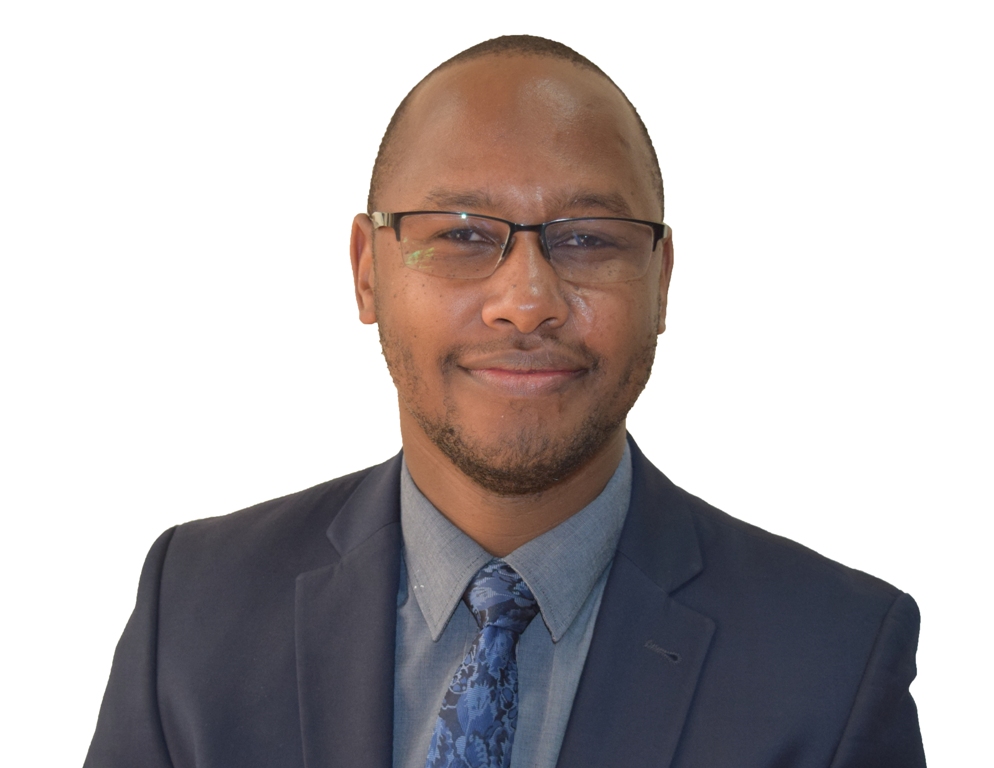 Johnson has a wealth of Capital markets experience having previously been the Head of Research and Head of Corporate Finance at Suntra Investment Bank.
Johnson has advised many transactions ranging from bonds to shares both in the public and private space. He has participated in a number of private and public issues such as IPOs, Public Issues of unlisted companies, Private Placements and Over The Counter (OTC) transactions.
Johnson is also a media commentator on investments, financial and economic issues. He has regularly featured in various local and foreign TV stations including NTV,  CCTV, and CNBC. Johnson holds a Bachelor of Arts degree from Egerton University. He also has concluded Part I&II of the Investment and Securities Analyst program as well as ACCA part I.
---
Samuel George Okello- Head of Finance & Administration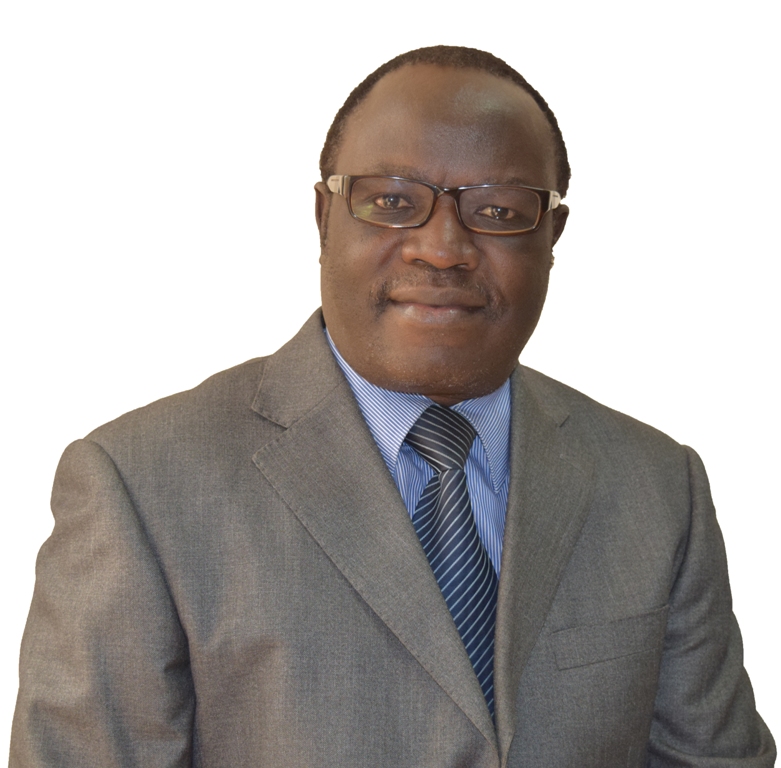 Sam is responsible for the budget oversight, financial reporting, managing the financial risks and directing financial activities of the business.
His role is visage with decisions in respect of long-term assets strategies, the increase of the cash for the essential investments and the funds of short term flow of cash needs in order meet day-to-day functions.
Sam is experienced in investment management, stock broking, and commercial banking, having worked in the financial industry in the last 30 years. Sam worked in various senior capacities at Standard Chartered Bank and ABC Bank before moving to ABC Capital.